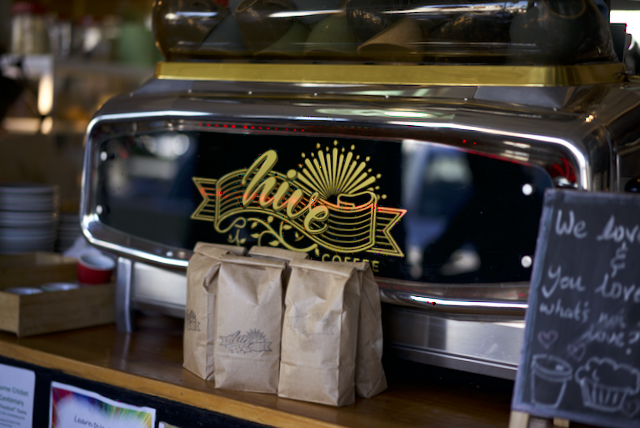 Hive is the heart of the lively Eastbourne village and home to Brandon, Karamu's founding Roaster. A family friendly cafe with a fun fit out and a wide range of cabinet food and extensive breakfast and lunch menu, there are plenty of seating options downstairs, upstairs and in the courtyard.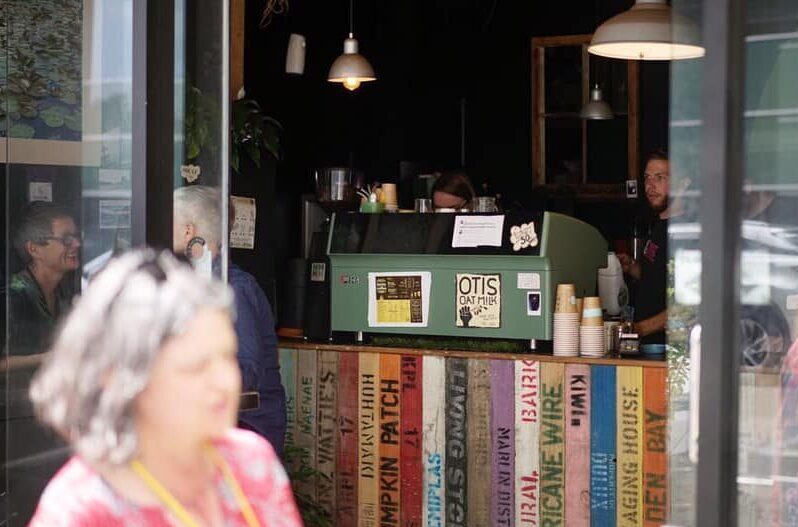 As a flagship cafe for Karamu, they don't come any better than this tiny establishment tucked away on a side street in Thorndon. Churning out consistently fine coffee with a hefty dollop of unsurpassed customer familiarity, Glenn and his cohorts excel. Delicious, well-priced, home baked goodies supplement your daily dose, and they're 100% eco-conscious too!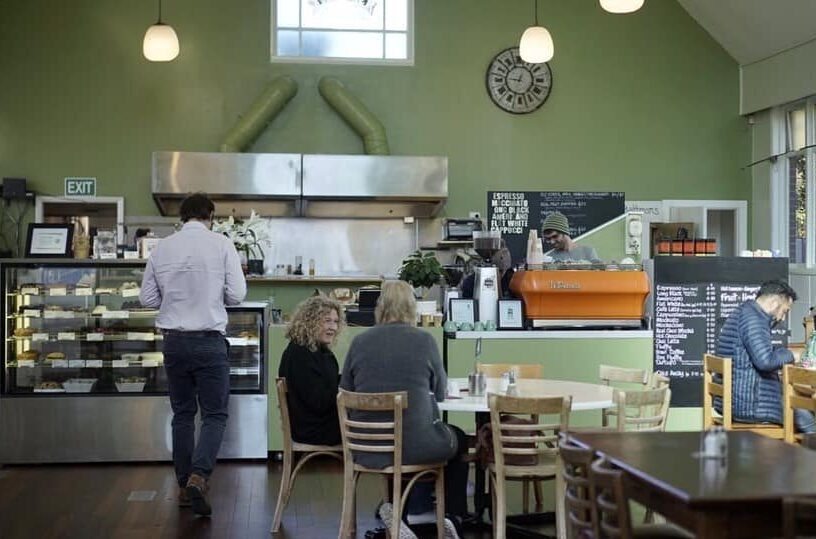 Fig Tree Cafe is located in a revamped church with pleasant decor and uber-friendly staff. Scott and his talented cooks make everything on the premises using quality ingredients. Well deserving of its Best Cafe in Upper Hutt 2008 and Wellington Runner-Up in Best Cafe Awards 2009, other cafes could learn a thing or two from the continuing success of this gem.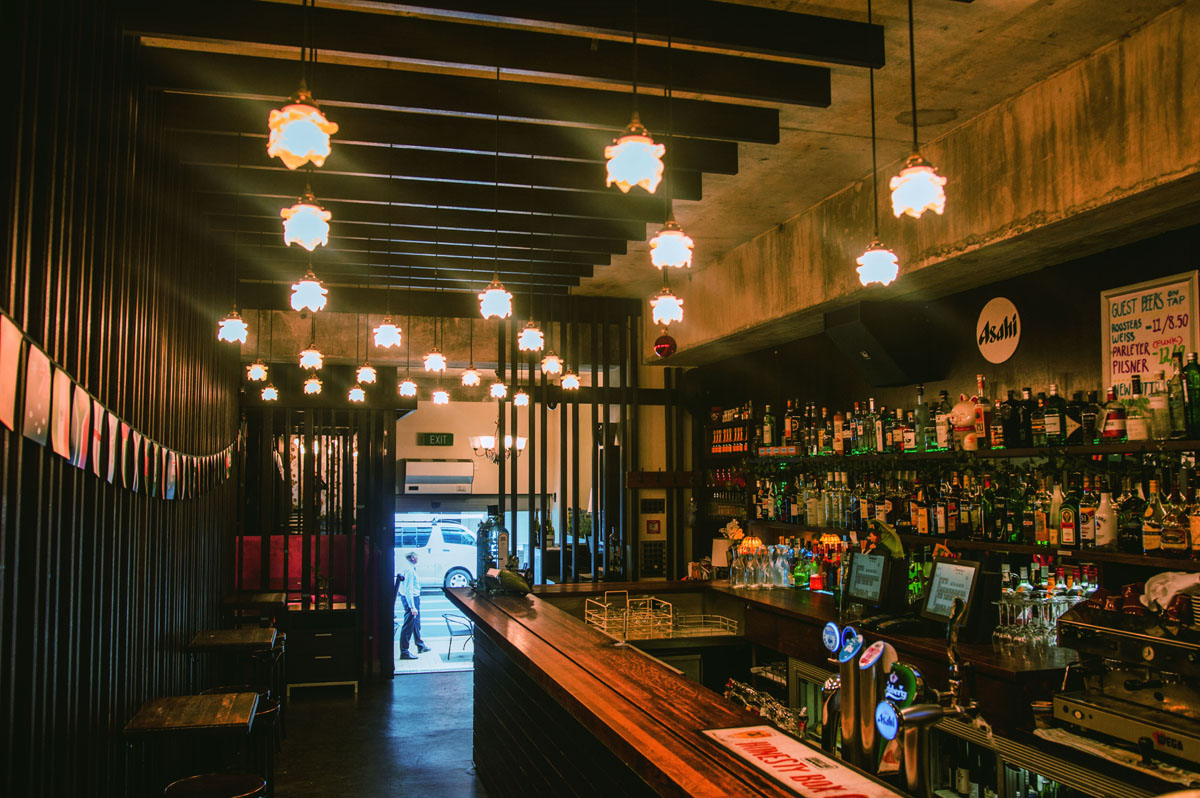 Juniper is a fabulous place catering to a quiet romantic evening or a vocal cocktail catch-up. The food is top class, complemented perfectly by friendly, informative, knowledgeable staff. They don't come more highly recommended than Juniper, and is an absolute must-visit when next in Wellington.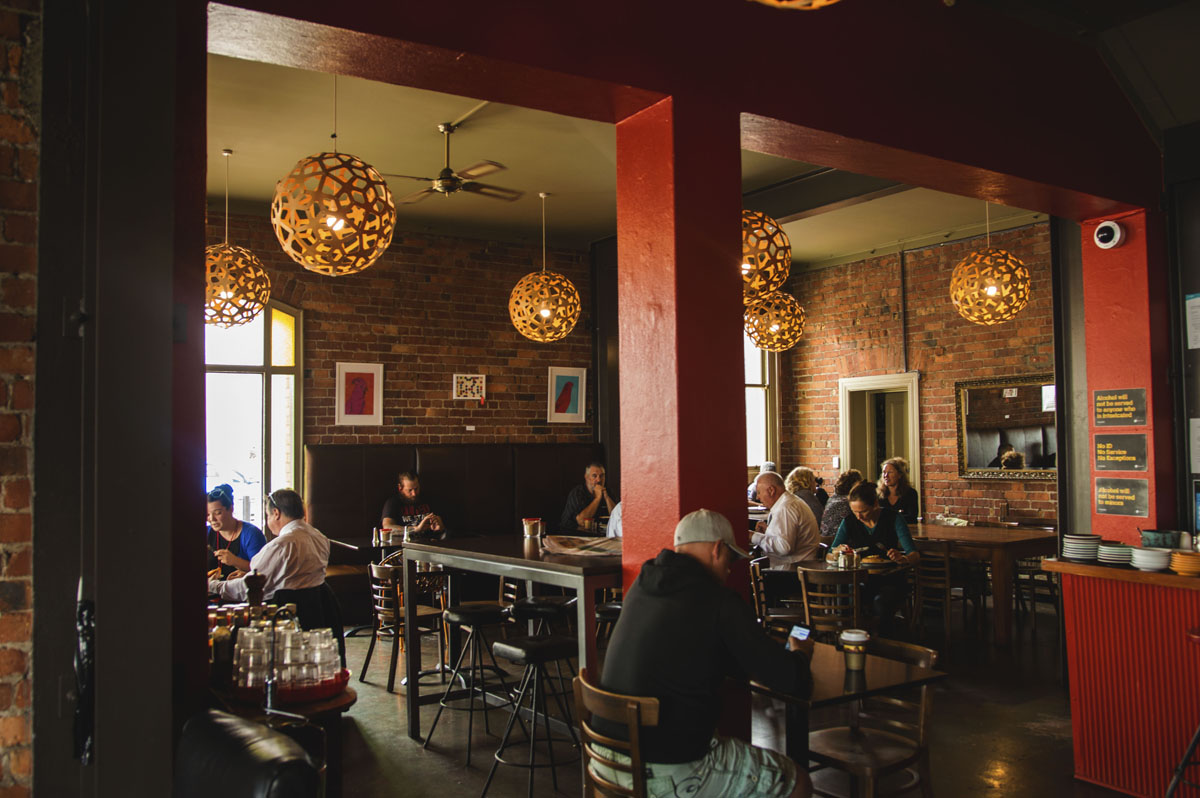 Caffiend is a bustling jewel in the crown of Jackson Street, Petone. Its busy, vibrant atmosphere is complemented perfectly by beautifully presented food, lovely coffee (of course!) and efficient friendly staff. Caffiend proves that the best cafes aren't necessarily in Wellington Central.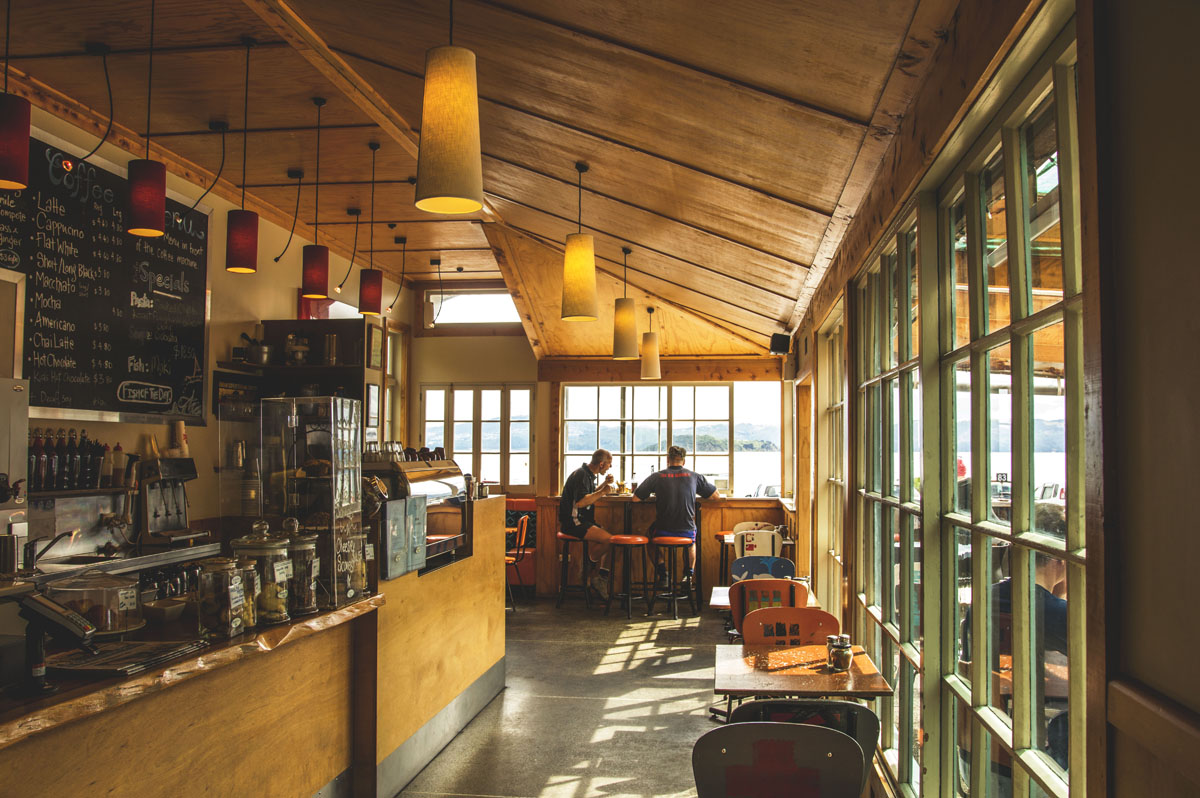 With an outstanding vista looking out across to Wellington Harbour, this beachside attraction is a superb place to dine. Excellent, delightfully presented meals are complemented with fast and friendly service. Whether you're an Eastbourne local or a visitor soaking up the lovely homey atmosphere, Chocolate Dayz is always a winner.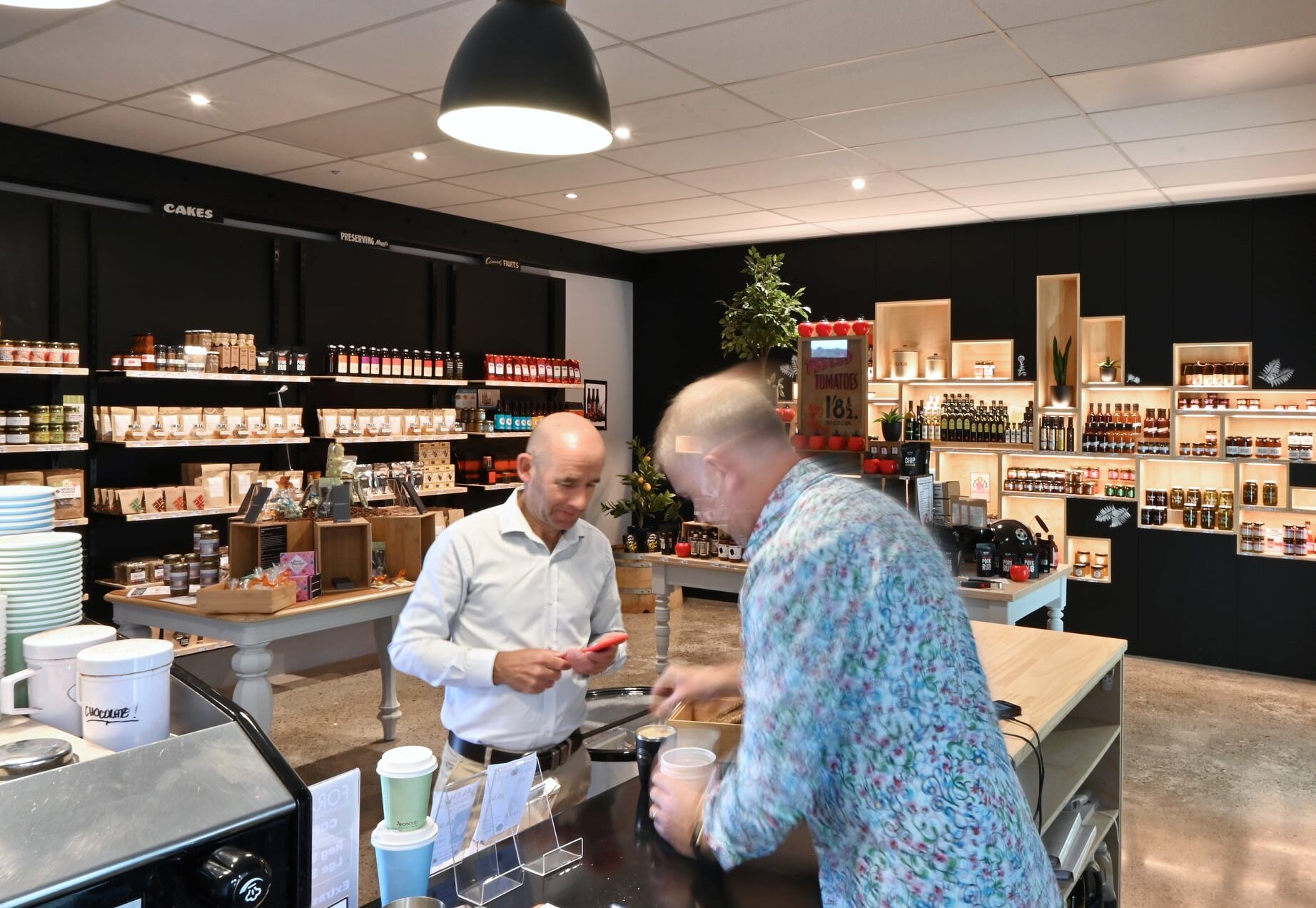 Our friends at Forage have truly brought something unique to Lower Hutt. Offering an amazing range of the best food and beverages made in the Wellington region by local artisan producers, as well as fresh bread, flowers and of course coffee to go, they really are your one stop foodie destination!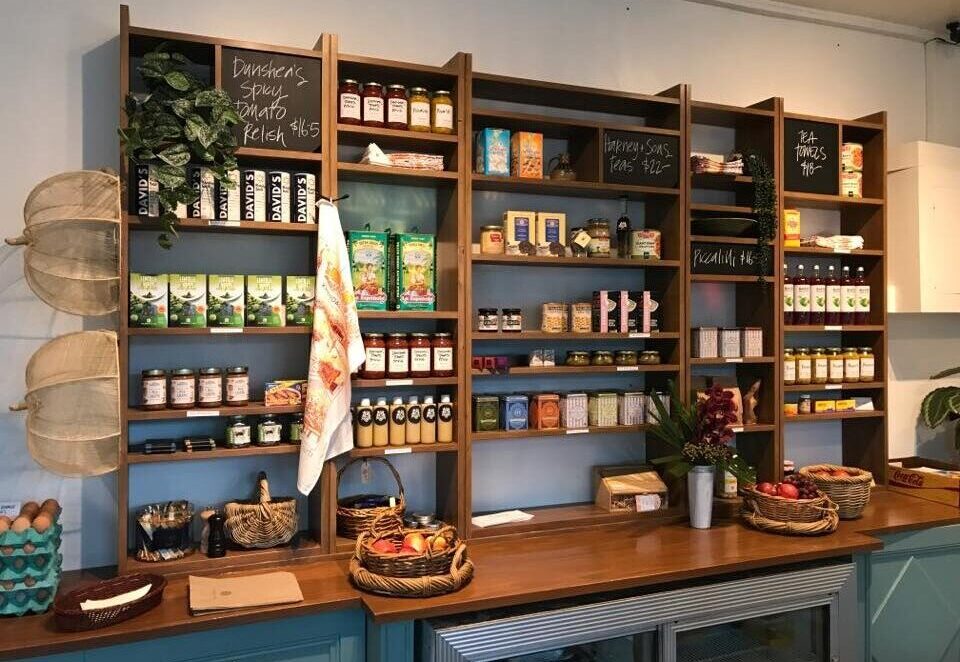 Being a staple in the Khandallah community since 2011, Dunshea's Deli is a delightful little cafe and delicatessen offering a range of delicious treats both to enjoy on site or take home with you. Open 7 days with fantastic outdoor seating for those good Wellington summer days, Craig and the team will make sure you are well looked after.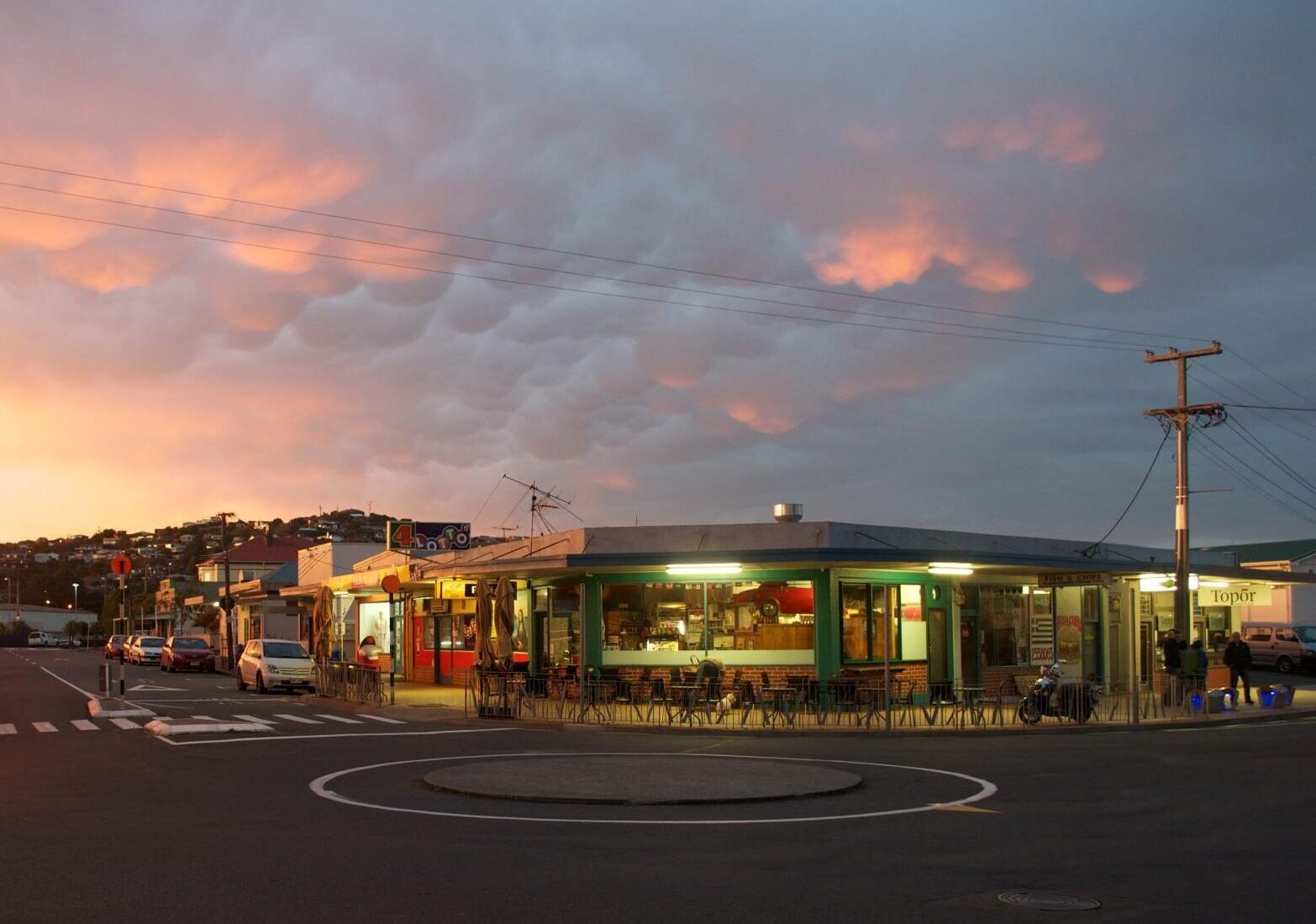 The Big Salami is where locals come to get super tasty pizza, coffee on the go and sweet slices like you remember from your childhood days. The community-feel pizzeria has all the makings of a humble eatery that does the simple things well. The sunny outdoor courtyard is where it's at, don't be surprised to see it cranking in the evenings as those after-work vibes kick in!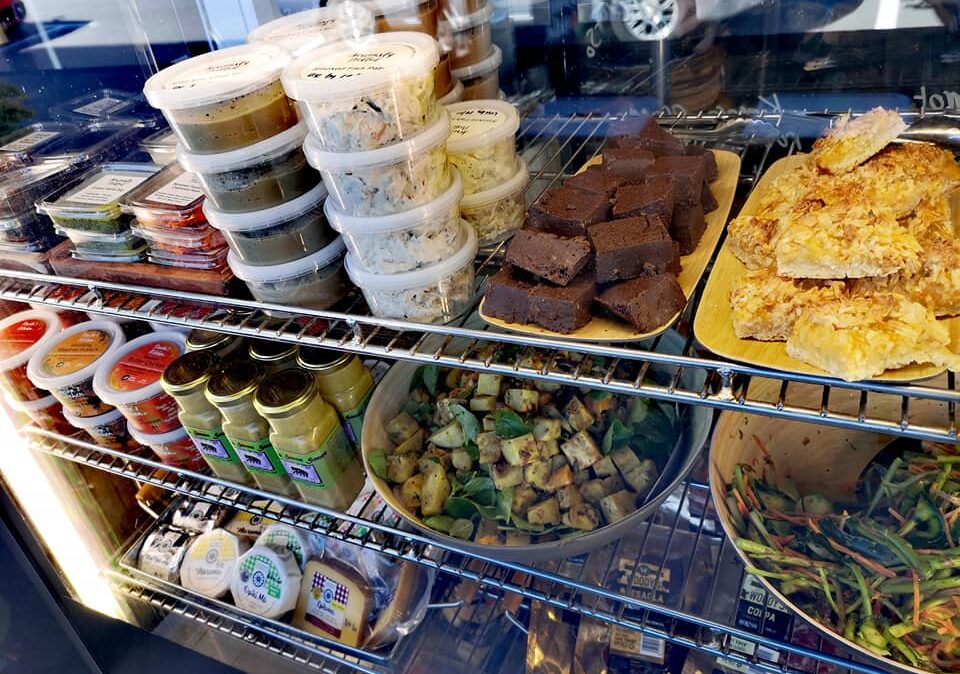 Seriously Pickled are incredibly proud of their local food heroes and their cafe in Paraparaumu showcases this. With local, seasonal produce used in their delicious cafe food plus a wonderfully diverse range of artisan products in store for you to take home and enjoy, this little treasure is definitely one to visit.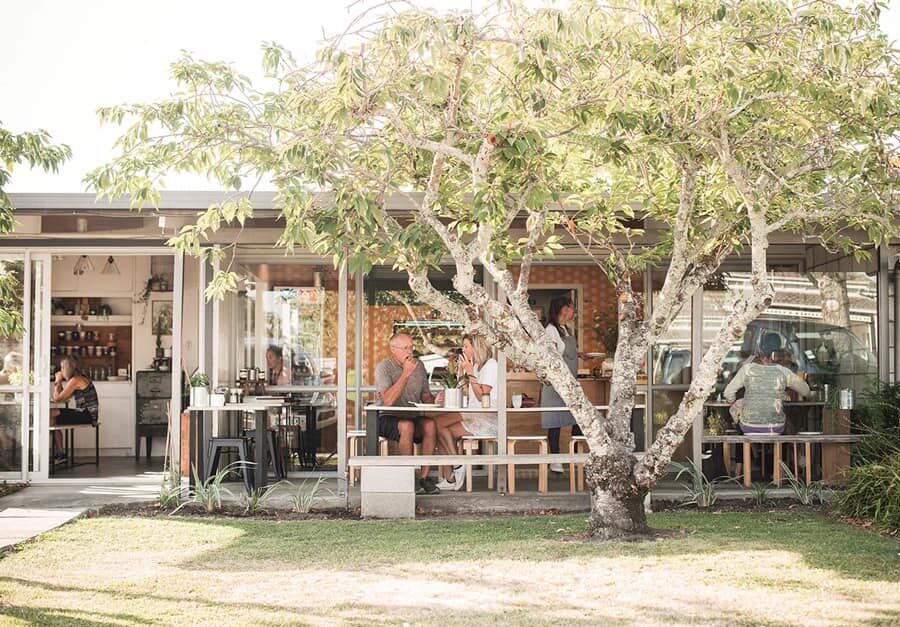 Offering delicious food from boutique burgers to Mexican chilli dishes and delicious Karamu coffee, this gourmet joint is fresh, tasty and all made from scratch. Curbside Cafe is the brainchild of English-born chef Verity Russell, who loves being able to introduce healthier fast food options that look as good as they taste!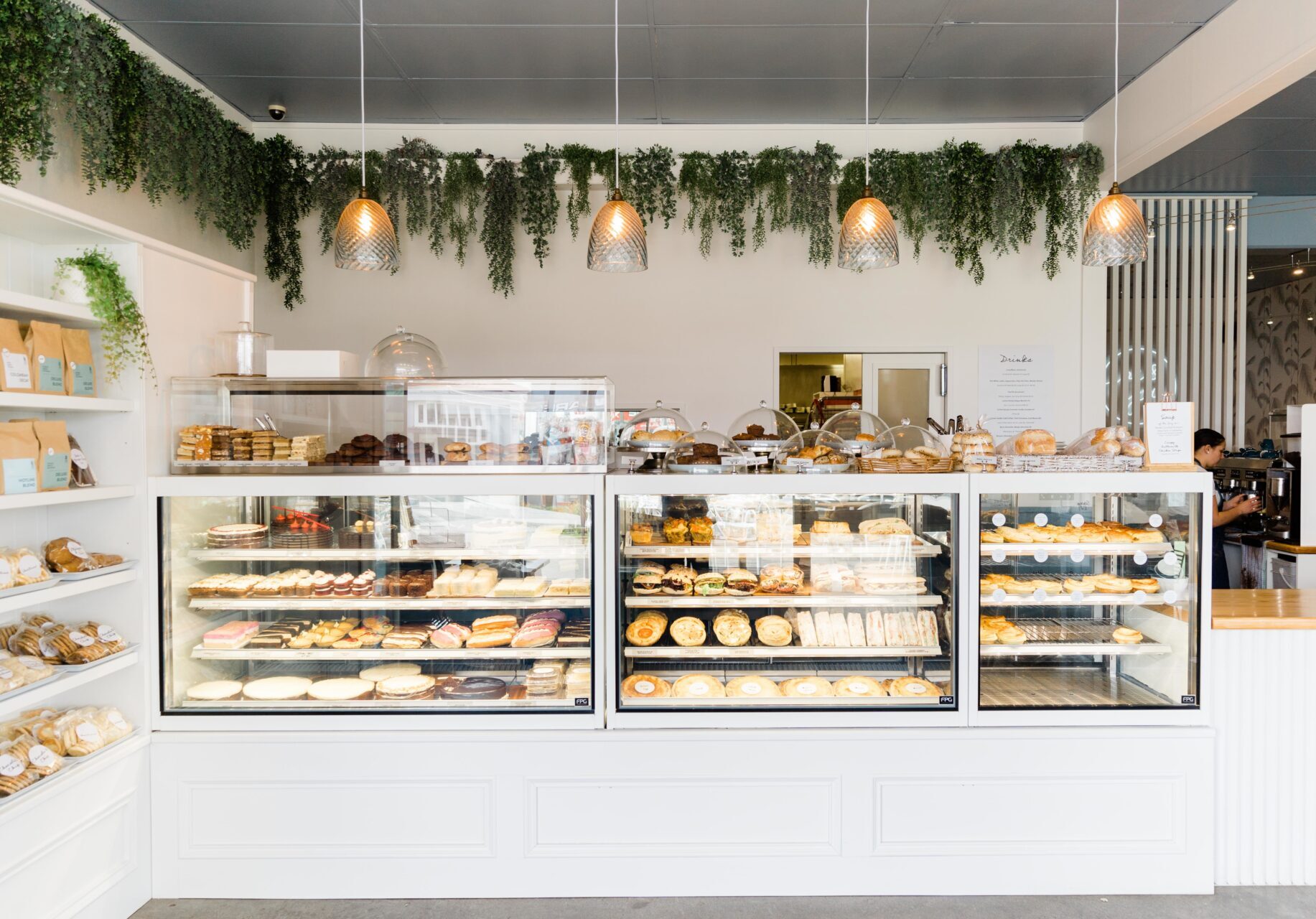 Nestled just off Main Road in Waikanae, Joe & Joy is sure to catch your eye with its beautiful interior and welcoming ambience. Their seasonal menu is created with locally sourced, fresh ingredients, and the large range of fresh baked hot and cold cabinet food is the perfect accompaniment to your daily coffee, sure to bring joy!
Finom (fee-nom) is Hungarian for dainty delicious delicacies and is a nod to Sarah's partner Gabor who has Eastern European heritage. Balancing savoury and sweet, Finom Kitchen pairs Kirsten's flavoursome seasonal vegetarian fare alongside Sarah's exquisite European-inspired cakes and confections.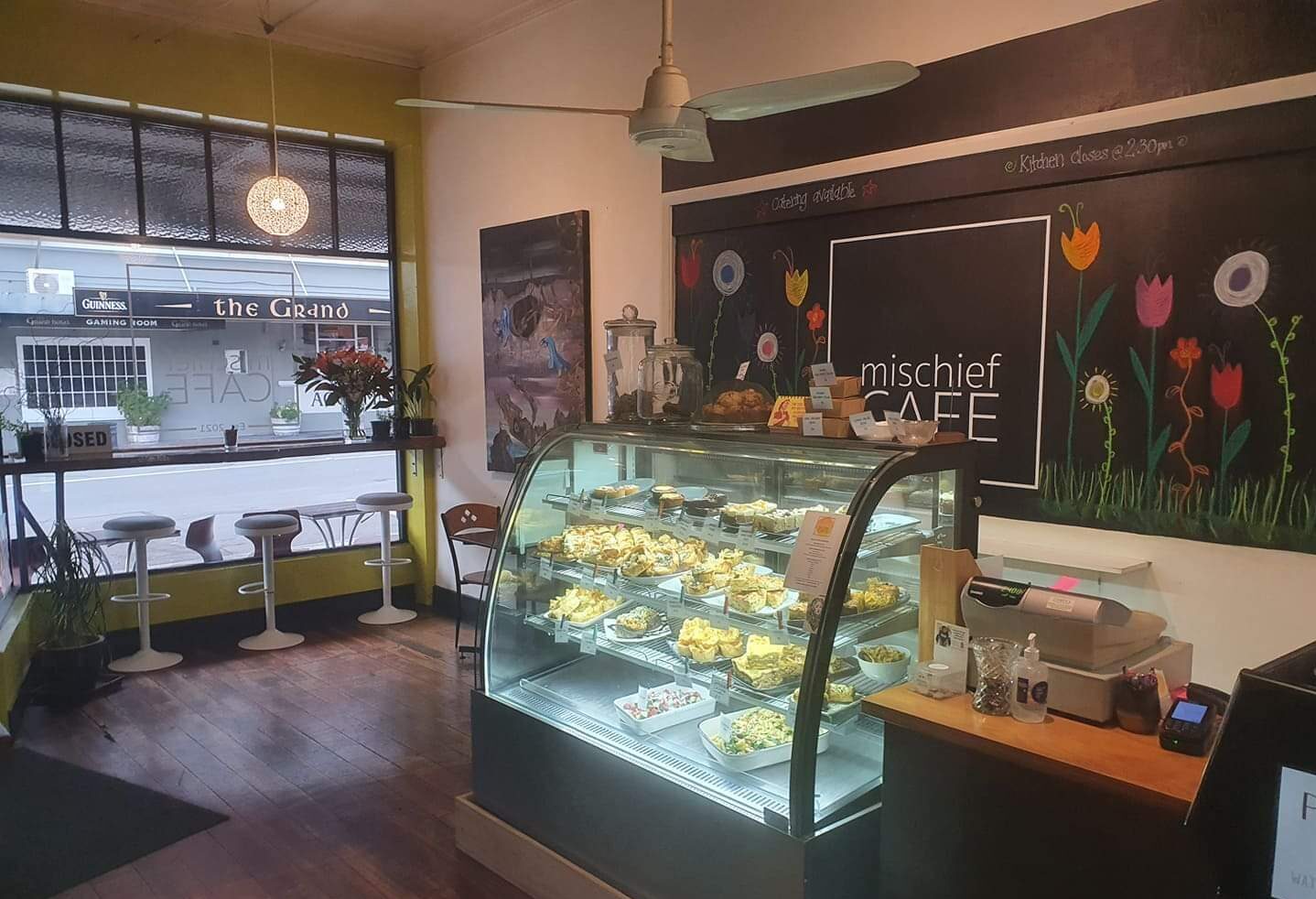 With cheeky signage and a flip calendar of witty quotes not suitable to print, Mischief Cafe is true to its name. Step inside (or through to the courtyard) for a combined brunch and lunch menu featuring quirky dishes, fresh sandwiches made to order and a full cabinet with salads and other goodies.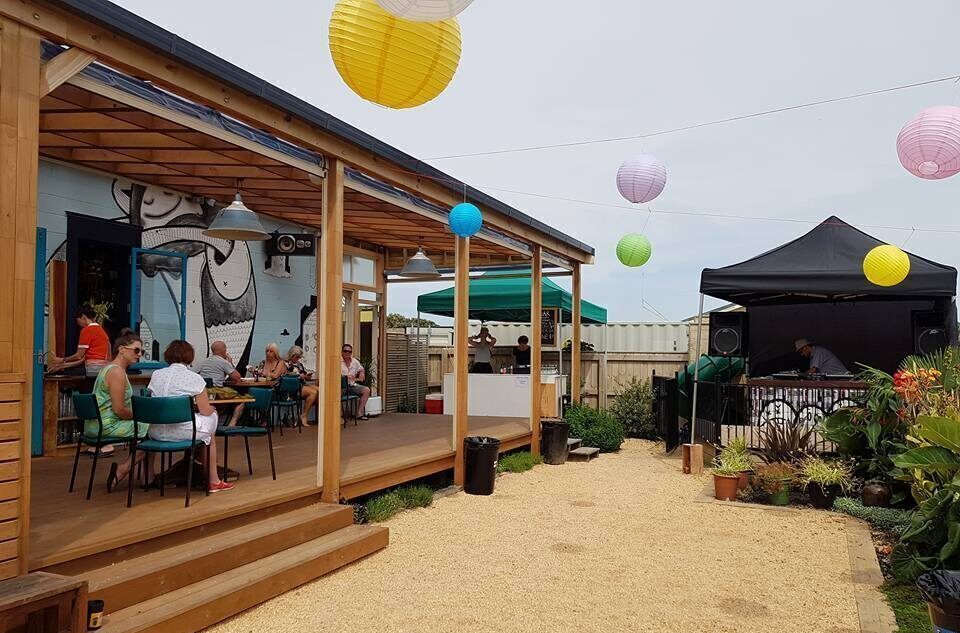 A citadel is usually associated with a fortress or a castle… but in this case it's the lovely Whanganui. With a focus on creating a hub for the community to get to know each other, this vibrant, dog-friendly spot serves fantastic food and, of course, excellent coffee with excellent outdoor seating and good vibes all round.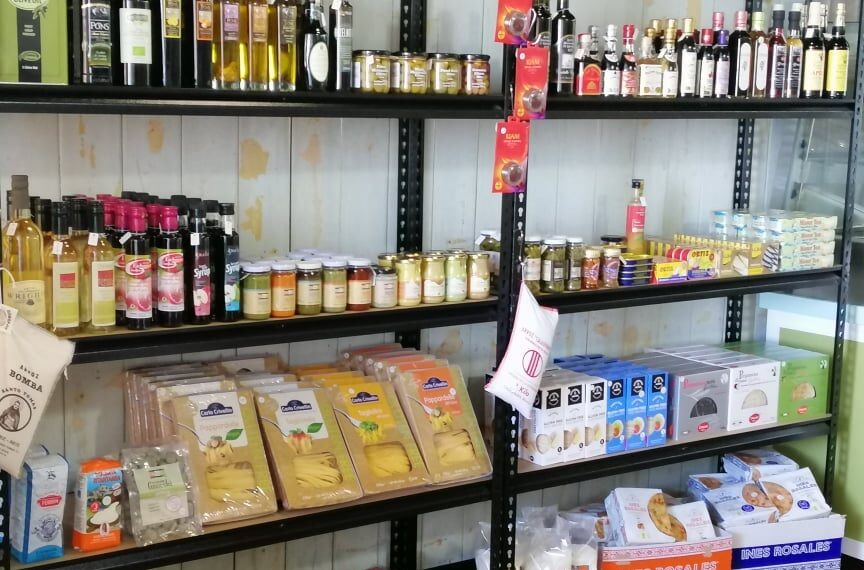 This place is sure to delight, think gourmet pies, super salads, soups, slices, cakes, muffins, scones. And did we mention cheese? Providence Pantry is also a stockist of some of New Zealand's best and most exclusive cheeses. A great stop for your coffee and a heat-and-eat bistro style dinner to enjoy at home for the ultimate takeaway experience.
Join the Karamu family. Contact us to enquire about getting our beans at your restaurant or cafe.