Karamu took root on Eastbourne's beautiful Point Howard wharf, back in 2007. The maritime air, the bush-clad eastern hills and great Wellington people made it the perfect home for the Karamu Roastery and HQ. From here we curated the Karamu brand – Our values, our people and our beans.
In 2018, we expanded to our new Roastery in Gracefield.
From the beginning we've been dedicated to making fine coffee, and helping great cafés grow.
We're passionate about this – and we know that for cafe owners, it's the essentials that matter. Karamu has been ticking all the boxes for cafés since 2007, and we are devoted to sharing our passion for coffee with you and your customers.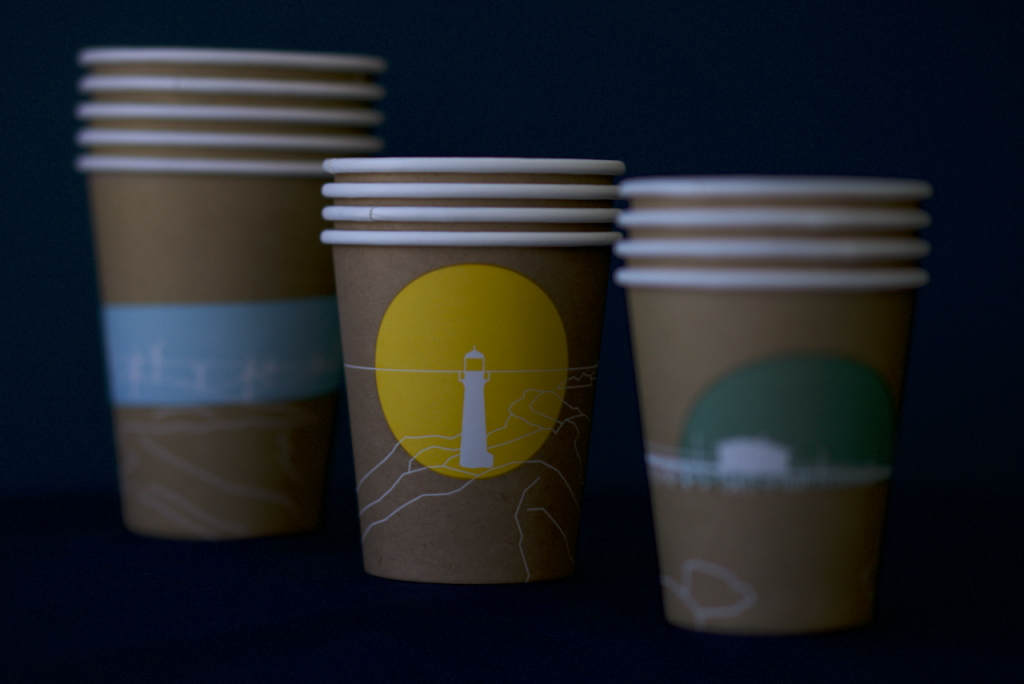 People work hard to produce beautiful coffee for us to enjoy, and it's only fair that their work is acknowledged and rewarded. We think it's high time the coffee industry properly acknowledged these people and the natural resources that go into great espresso. So we're leading by example. Every Karamu coffee bean is fully certified Fair Trade Organic and we support some great charities here at home. Karamu Coffee is consistently smooth, rich and delicious – and it feels as good as it tastes. We look after the environment, and everyone involved in producing our coffee – From the people who grow and pick the beans, to the barista who hands you your cup. This sits as one of the core values who makes us who we are and what we're all about.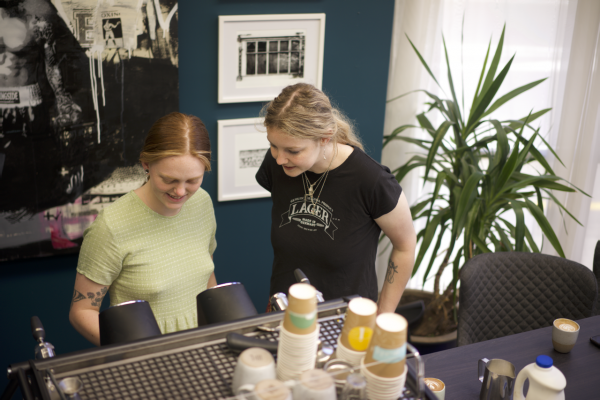 We have decades of experience on both sides of the counter. We love the trade and understand its joys and frustrations inside out.
Whether you're just starting out, or want to invigorate an existing business, we've got all the angles covered – from beans, to barista training, to business advice and setup.
Our team can offer professional and experienced support to genuinely help your business thrive. We nurture our partnerships and make sure we've got your back all the way through.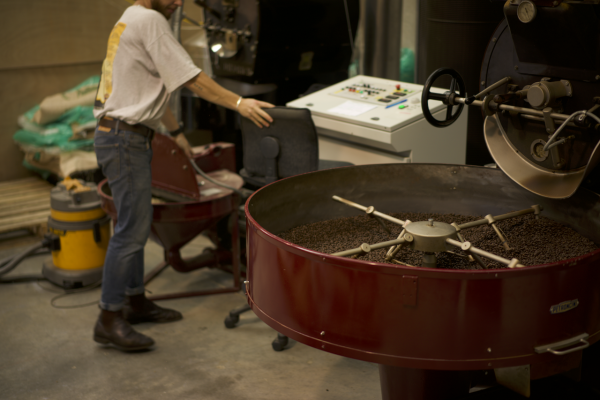 Setting us apart from most other coffee producers is our Diedrich Hot Air Roaster.
Traditional roasting machines roast coffee in hot exhaust gases – including the pollutant NOx gasses. Our Diedrich Hot Air Roaster heats clean air to roast our beans, which creates 90% fewer NOx emissions. Karamu beans come with a rich, fresh aromatic flavour free from burning, tainting or smoky residue. What we love is that they are great for the environment too.
We've been sharing great coffee with passionate customers since 2007. We can't wait to continue the journey with you.