Secure Coffee Supply
Choose from popular blended roasts, or tailor a roast to your taste. Single origin coffees coming soon.
Dependable Equipment
With full technical support and minimal down-time in case of any issues.
Full Barista Training
We offer flexible training programs to get your staff delivering consistently good coffee, quickly.
Business Advice
Our team can offer insight and fresh ideas that lift business performance, from back-office to front-of-house.
Supreme Beans
Every Karamu coffee bean is fully certified Fair Trade Organic.
Environmentally Friendly
Karamu insists on using only Ecoware's genuinely compostable takeaway cups and lids.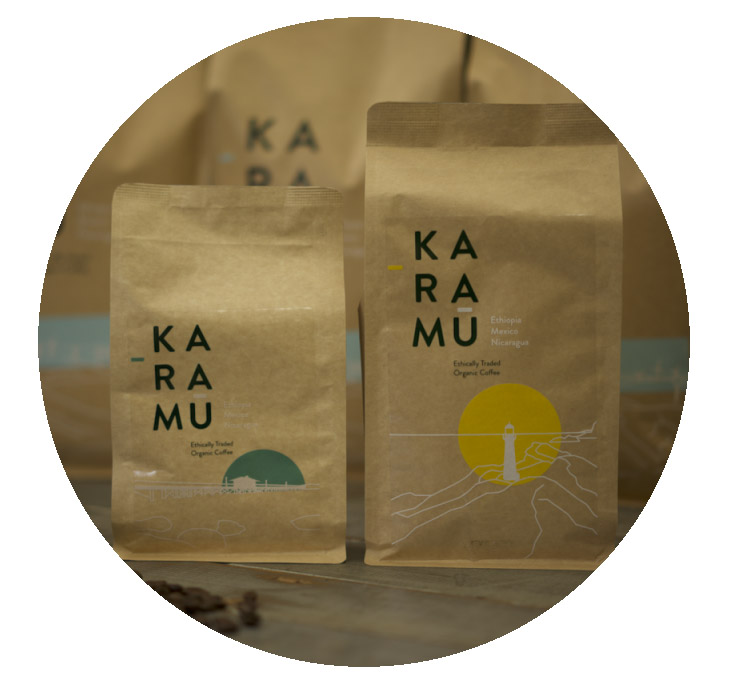 We know what ingredients are required for a café or restaurant business to flourish, and how much hard work is involved in getting it there. Karamu is focussed on getting the basics right for our customers. Coffee is our passion, and we are excited to partner with likeminded people.
Let's Talk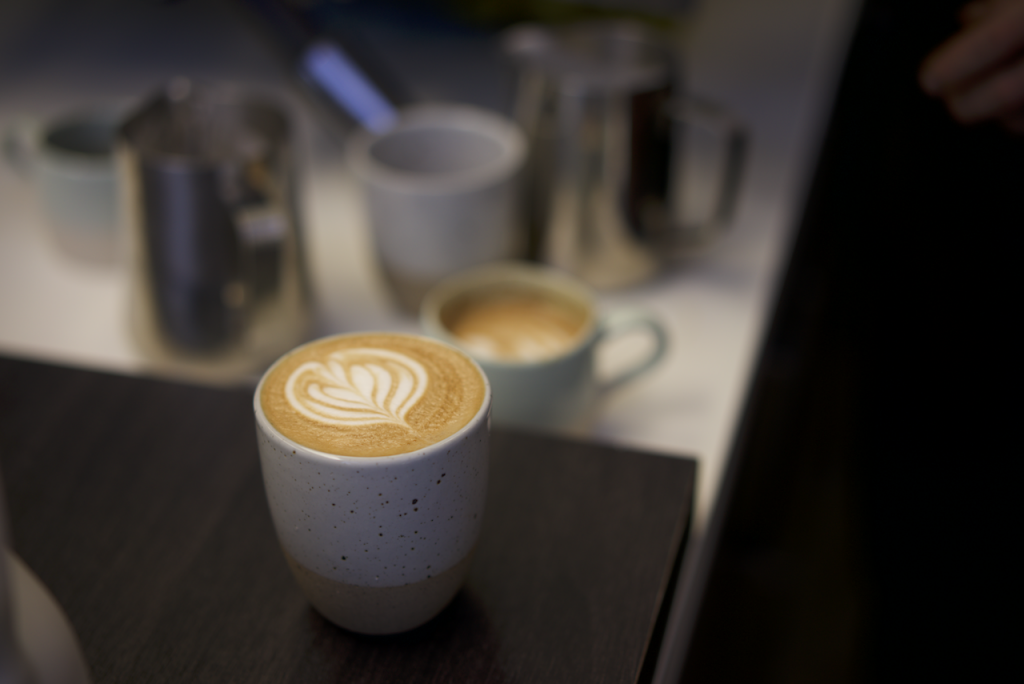 Have confidence in the flow of your coffee. Our hardworking grinders and quality espresso machines are designed for busy cafes, ensuring maximum efficiency and delivering coffee that your customers will keep coming back for. Contact our team for barista support or advice on how to achieve fewer costs, better throughput, and more sales. We're here to help!
Contact Us